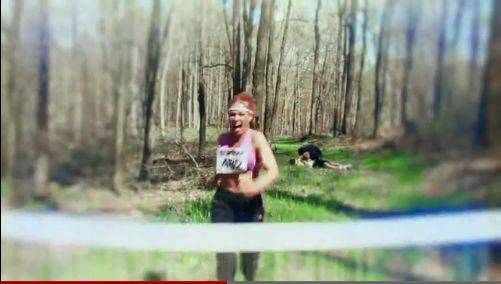 Well, I must admit that I was really surprised and at the same time excited by this idea of the Ultimate Zombie Warrior, an event that will take place on September 1st at the Château de Pique Winery in Seymour, IN.
As the name suggests, this is a zombie-inspired course where participants will be able to prove their survival skills in a world infected of zombies. You will compete in an obstacle course inspired from military obstacle courses, but you will also have ferocious zombies on your tail. Fortunately, they won't be real, but they will really do their best to stop you – so the challenge is on!
Here is what the creators of the Ultimate Zombie Warrior had to say about this event: "The Ultimate Zombie Warrior course is much more than a leisurely 5k run with easy obstacles and lethargic zombies. We have at least 15 obstacles that will test your endurance, strength, and stamina. These obstacles are inspired by military training manuals.
The course is certainly no walk in the park but it is not impossible. We want to test you, not kill you. We do however want you to feel a strong sense of accomplishment as you cross the finish line and we don't want our course to fall short of your expectations. We will work with fitness experts and fellow runners as we are building the course to ensure the level of difficulty is ample but again not impossible."
It sounds really nice, so if you are interested in finding more – or maybe even challenging to become the Ultimate Zombie Warrior, check out the official website for more information.