Dani Baro is an amazing dude. In case you didn't hear about him, he's the one that decided to create his own anti-zombie or zombie survival house – he calls it the "anti zombie bunker" – in case something wrong happens. And even if it doesn't that bunker looks like an amazing place to live in.
[quads id=1]
His bunker is surrounded by a wall that's three meters thick and had everything one would need in case a zombie apocalypse comes from 'round the corner: enough water, food and storage space for weapons to last a single human being for 6 months without having to leave the facility once. There's also a tuned and tweaked truck ready to go bashing through the zombies, an emergency exit area, a yard for cultivating vegetables (and probably raising some animals), maps, radios and even a crematory to burn all those living dead that get too close. In other words, dude's got everything inside!
I am completely fascinated by this project – Dani's been working at his anti-zombies bunker for some time now and the project is still unfinished – and I really hope that some day he will manage to get it done. If he manages to bring in some solar power for electricity, I am sure that he'll be the owner of a real gem, no matter if a zombie apocalypse kicks in.
Check out below some more images of the amazing anti-zombie bunker made by Dani Baro, somewhere near Barcelona, Spain: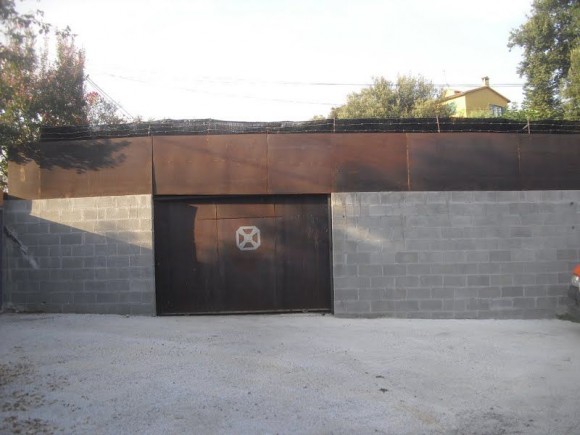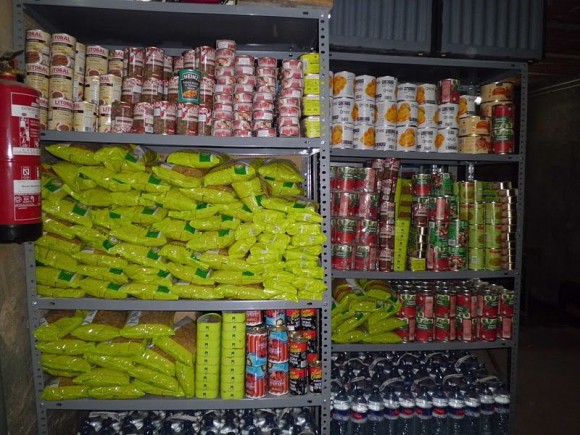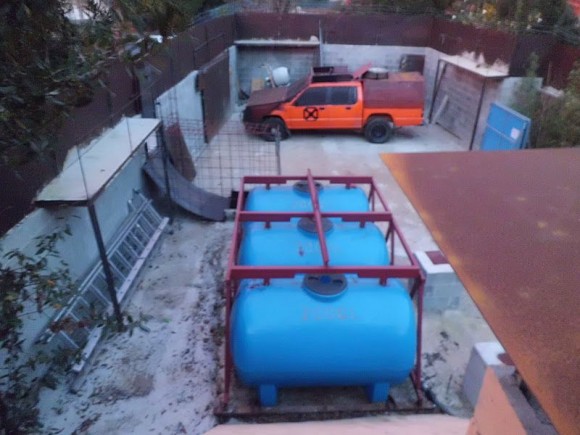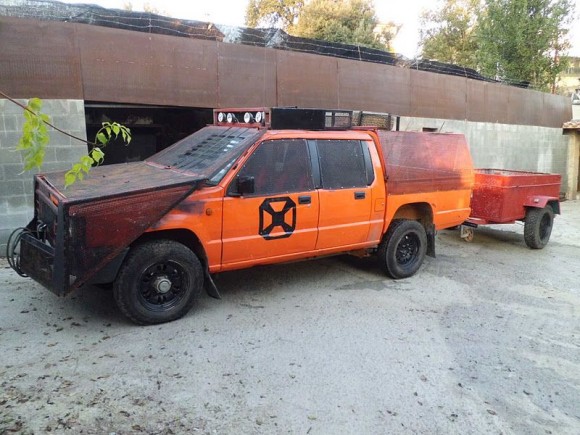 What do you think about this anti-zombie house?
I know I for one would be sitting pretty inside, playing all the zombie games I could get my hands on!
[quads id=3]