Need a zombie horde? I know where to find one….
As a surprise to no one, I absolutely love zombie parties! (so bring on Halloween already!!!). Also as a surprise to no one, I hate buying expensive props. So these free printable zombies are right up my alley, and I thought you may like them too!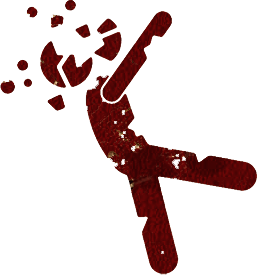 These free zombie printables make perfect shooting range targets, thematic zombie party props, table decorations, cup holders(?!), or even just fun little companions (they don't bite….). Give them a try!
For those looking for a more grisly themed zombie party, these may not be for you, as the (pretty cool-looking!) art is in more of a 'cutesy' style.
The printables are actually lifted straight out of the printable escape room game, 'Escape Room Z'. If you like the look of these printables, I'd recommend giving the escape room game a look. We played it ourself, and absolutely loved it! (You can read about our playthrough of the game here)