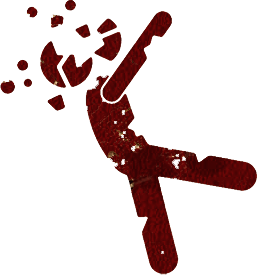 Zombie books just keep churning themselves out like… well… zombies! But I've selected another prime pick for you guys.
I would also love to hear from you at the end of this article: what are your favorite zombie books?
Let's get right into it!
The Burning World: A Warm Bodies Novel – Isaac Marion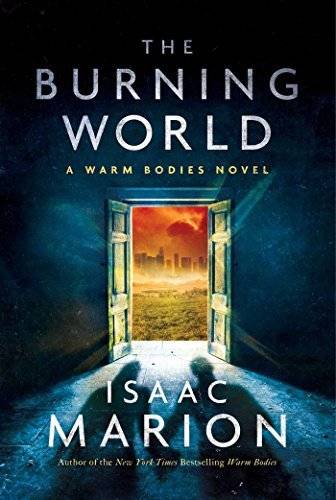 Although I am not the biggest fan of this type of zombie novels and I wasn't a huge fan of the original Warm Bodies novel either, I understand that many zombie fiction lovers – and not only – enjoy it, so it has to be shared. It's one of the most successful zombie series in mainstream media, so at least for that it deserves some recognition. Here's what you can expect from this book:
"How do you fight an enemy that's in everyone? Can the world ever really change? With their home overrun by madmen, R, Julie, and their ragged group of refugees plunge into the otherworldly wastelands of America in search of answers. But there are some answers R doesn't want to find. A past life, an old shadow, crawling up from the basement."
Click here to find out more and get it now.
The Old Man at the End of the World – AK Silversmith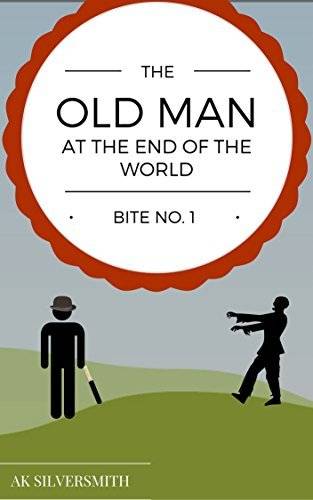 I actually found out about this book from a comment on the blog and was intrigued by it. I mean, there are not a lot of zombie novels in which the main character is am 87-year old man who's slower than the zombies themselves. A hilarious romp, in the end with a single complaint: it was way too short! Here's a bit from the book's description:
"Gerald's life takes a quick turn for the worse, he must do things he has never done before. After 87 largely well-behaved years as a model citizen, less than four hours into the 'zompocalypse' and he has already killed a neighbour, rescued a moody millenial drug dealer and forged an unlikely allegiance with a giant ginger Scotsman. And it isn't even tea time."
Click here to find out more and get your copy today.
Safe Haven: Rise of the Rams – Christopher Artinian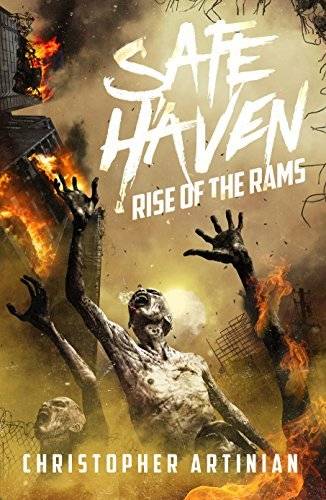 The planet has succumbed to a monstrous virus. Those who die from the infection return as savage predators hell-bent on spreading the virus to the rest of the human population. The UK and Ireland are the last hold-outs, but when the infrastructure supporting their self-imposed quarantine collapses, it's everyone for themselves.
Another zombie apocalypse book that's not set in the US and a nice read overall, showing a different approach in a country where weapons are not piled up at all corners. Nothing special, but still a really enjoyable read.
Click here to find out more and get your copy today.
ANDROMEDA – Amy Bartelloni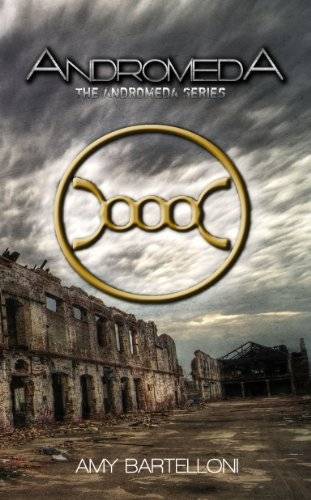 Although it's more about a post-apocalyptic world and an adventure in that world and a lot less about zombies or the infected, this is a really promising beginning of a new series. Surprisingly well written – but do check the preview to make sure that this is your type of book! Here's a bit of the plot:
Ten years after a pandemic swept the globe, survivors were forced into factions and camps in order to survive… Jade and Sera are two orphans who have found refuge in a government camp. It is there where Jade falls in love with a young soldier, Anyon. But Anyon has his own secrets, carefully guarding a past that involves Sera. But before Jade and Anyon admit their feelings to each other the camp is attacked and they're separated.
Click here to find out more and get your copy today.
Dead Haven – Flint Maxwell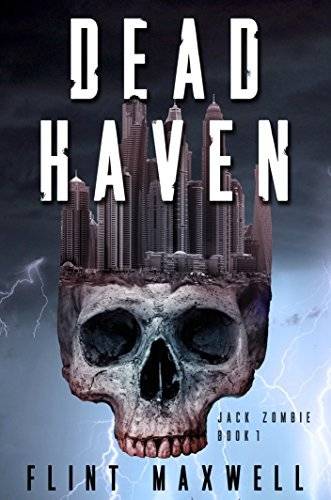 when Jack's mother passes away in a freak car accident involving a half-eaten deer and a pack of cigarettes, he knows something's up. Now, Jack and his fiancé Darlene are forced to go back to his dreaded hometown of Woodhaven, Ohio for mom's funeral. But what he doesn't know is it might be their funeral, too.
It starts a bit too slow, but it picks up and ends as a really good read. Can't wait to read more in this new series!
Click here to find out more and get your copy today.
Zombie Road: Convoy of Carnage – David A. Simpson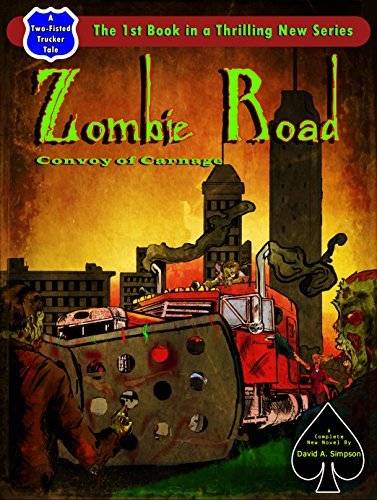 In the high desert on the outskirts of Reno, there is an old truck stop frequented by a mix of hard caliber truckers, day tourists, musicians and travelers. They have survived the chaotic first hours of contact with the undead and now must make their way across the country to a location they believe is safe. Zombies are only the beginning of their troubles as they try to cover the thousands of miles of open road with their hastily armored 18-wheelers.
Your classic, enjoyable, zombie novel that reminds us one important thing: don't judge a book by its cover!
Click here to find out more and get your copy today.
So these would be my top picks for now. I know the numbers were greater in the past, but the point is not to share just anything, but only the zombie novels that are actually worth reading! Let me know what your favorite is and if you know of another great zombie novel that I missed.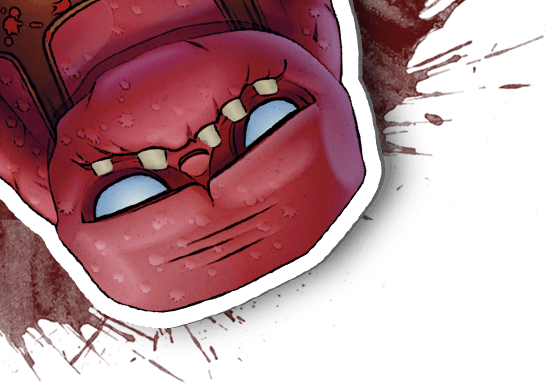 It's probably about time to crawl out of your dark reading nook by now… why not crawl into an exciting zombie adventure with Escape Room Z! You can turn your living room into the apocalypse with this printable escape room kit. We gave it a go and absolutely loved it! Check out my playthrough of the game here.
And Make sure to check out all of my other awesome book recommendations here – there are some really great reads you'll love here:
7 More Epic Books for Zombie Lovers
Top 10 Zombie Books You'll Love
Another 10 Epic Zombie Books for Diehard Fans