You can't have a blog about zombies without featuring a list of the best zombie movies ever made. However, since all the other zombie blogs have this list and it's pretty much the same everywhere, I was reluctant to quickly making it happen. But today is the big day when you might find yourself one or more great new zombie flicks to watch.
And while you're watching, why not make an event of it? I found these awesome DIY cemetery decorations that would be right at home in any zombie movie watch party!
[quads id=1]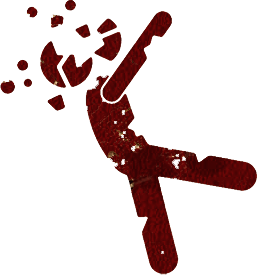 It's time to check out Anything Zombie's best zombie movies EVER list – and I will make sure to add to it as new movies are released. Don't forget to add your own choices at the end of the article by sharing a comment and let me know what you think about my picks (which are in a random order, not from the best to the worst or vice-versa).
Also read: The Best Ever Zombie TV Series (you can watch on Netflix, for example) – you'll love them!
Busanhaeng / Train to Busan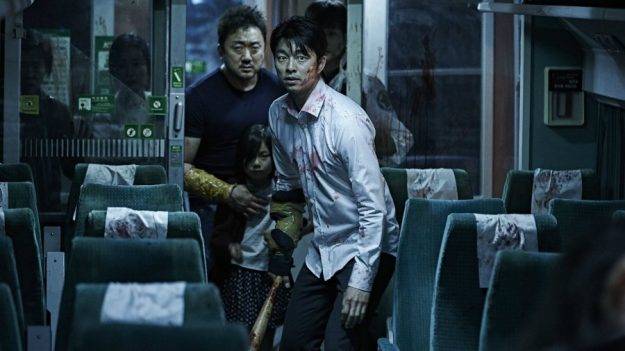 While a zombie-virus breaks out in South Korea, a couple of passengers struggle to survive on the train from Seoul to Busan. This is the most recent movie on this list (launched in 2016) but I am sure it has what it takes to become a cult movie. If you love zombie flicks, by all means, watch this one!
Click here to watch the movie now
Dawn of the Dead (2004)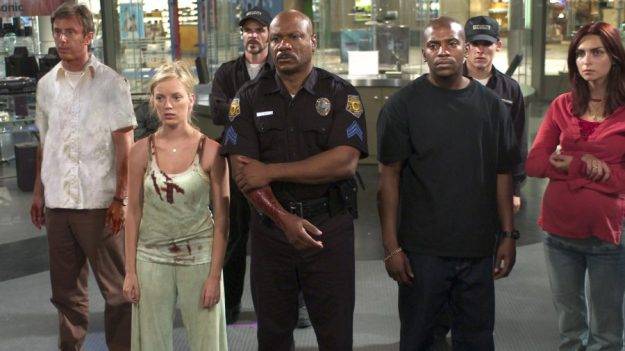 A nurse, a policeman, a young married couple, a salesman, and other survivors of a worldwide plague that is producing aggressive, flesh-eating zombies, take refuge in a mega Midwestern shopping mall. The Movie is full of humor and fast gut ripping Zombies. This is also a remake of one of the best known zombie movies and THE zombie movie that made me a fan – the original Dawn of the Dead, released in 1978.
Click here to watch the movie now
I am Legend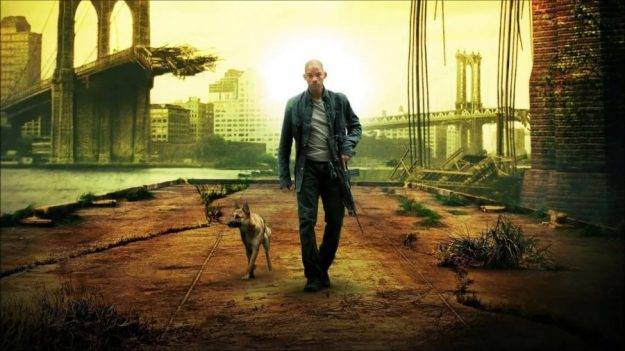 Years after a plague kills most of humanity and transforms the rest into monsters, the sole survivor in New York City struggles valiantly to find a cure. This movie is technically about Zombies, but a mix between Zombies and Vampires I think. It does give the same feeling and thrill that a Zombie movie does and surviving in an infected world.
Click here to watch the movie now
Shaun of the Dead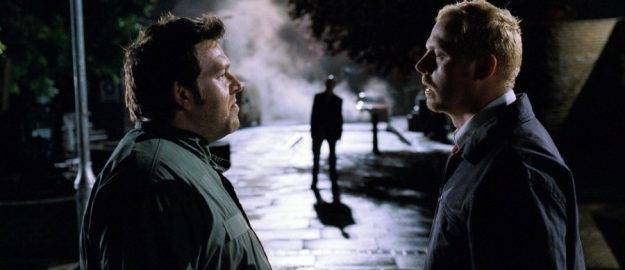 A man decides to turn his moribund life around by winning back his ex-girlfriend, reconciling his relationship with his mother, and dealing with an entire community that has returned from the dead to eat the living. A fun movie with lots of humor – probably the first of its kind to try a completely different approach to the genre and definitely the movie that put Simon Pegg on our radars.
Click here to watch the movie now
Zombieland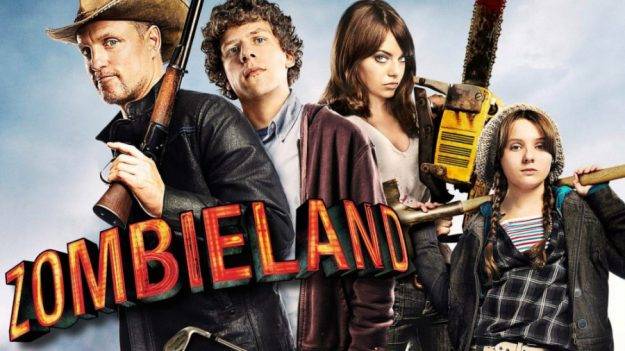 A shy student trying to reach his family in Ohio, and a gun-toting tough guy trying to find the Last Twinkie and a pair of sisters trying to get to an amusement park join forces to travel across a zombie-filled America. Famous for its Zombie survival rules which you can check out here as well.
Click here to watch the movie now
28 Days Later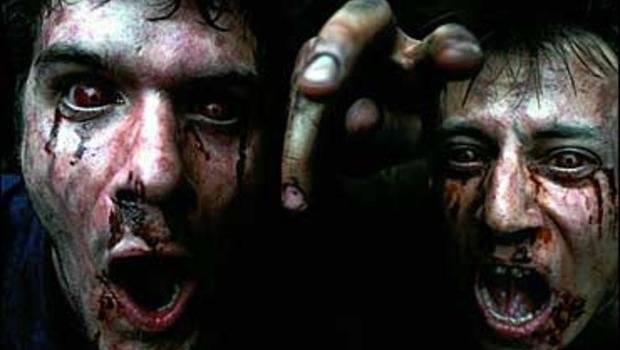 Four weeks after a mysterious, incurable virus spreads throughout the UK, a handful of survivors try to find sanctuary. Even though not just as good, 28 Weeks Later is worth mentioning as well!
Click here to watch the movie now
Dawn of the Dead (1978)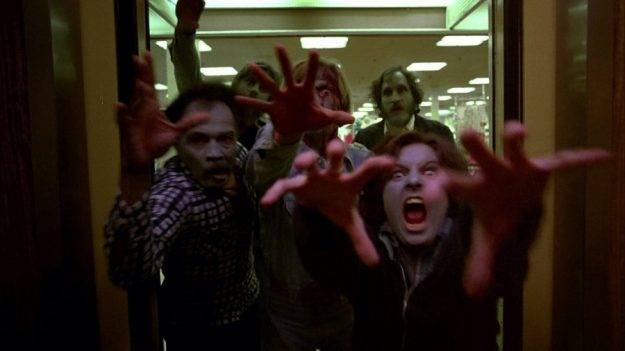 Following an ever-growing epidemic of zombies that have risen from the dead, two Philadelphia S.W.A.T. team members, a traffic reporter, and his television executive girlfriend seek refuge in a secluded shopping mall. As I said already, this is the movie that made me love anything zombie and I will always hold it dear to my hear!
Click here to watch the movie now
Planet Terror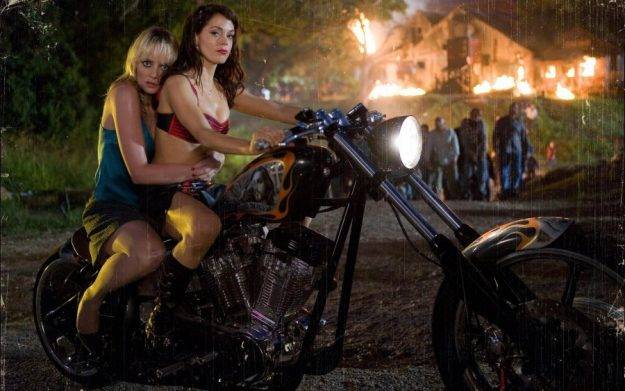 After an experimental bio-weapon is released, turning thousands into zombie-like creatures, it's up to a rag-tag group of survivors to stop the infected and those behind its release. Robert Rodriguez at its best!
Click here to watch the movie now
Pontypool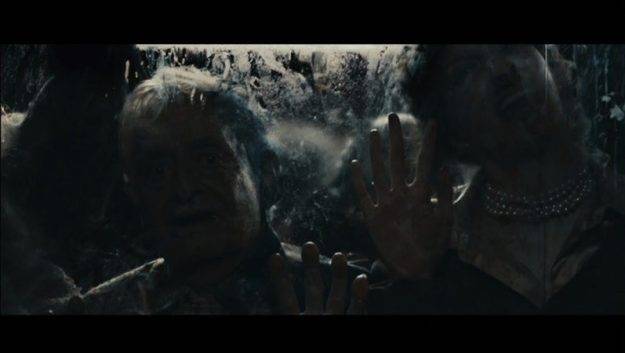 A psychological thriller in which a deadly virus infects a small Ontario town. Probably the hidden gem on this list – a must watch title!
Click here to watch the movie now
La Horde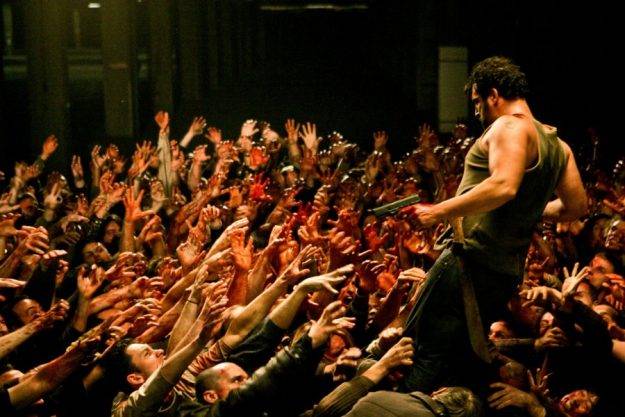 An end of the world battle between gangsters, cops and zombies, with an unlikely alliance forming. Check out this movie for an European take on the genre – one that has all the gore and fun we want from zombie movies!
Click here to watch the movie now
Versus (2000)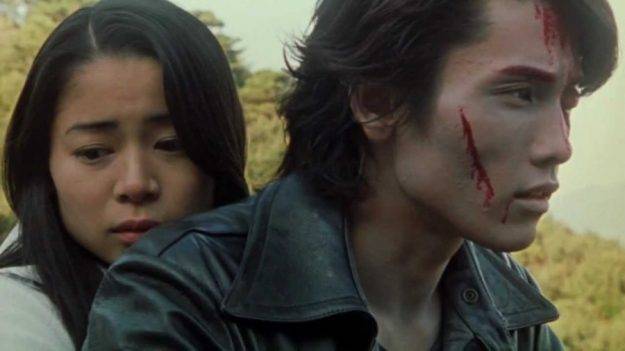 There are 666 portals that connect this world to the other side. These are concealed from all human beings. Somewhere in Japan exists the 444th portal…. The forest of resurrection. Have in mind that this movie had a budget of $10,000… and still managed to deliver more than many higher budget zombie flicks out there (but don't expect the world from it!)
Click here to watch the movie now
Cooties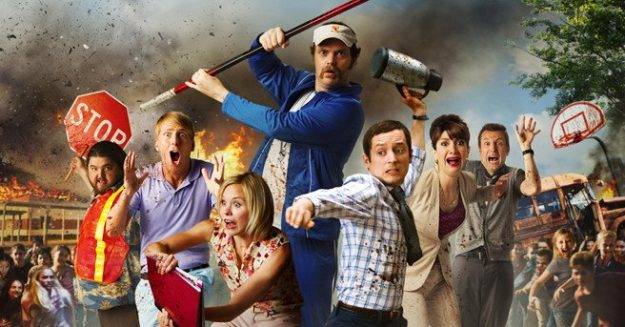 A mysterious virus hits an isolated elementary school, transforming the kids into a feral swarm of mass savages. An unlikely hero must lead a motley band of teachers in the fight of their lives. Highly underrated Zombie flick starring Elijah Wood!
Click here to watch the movie now
Wyrmwood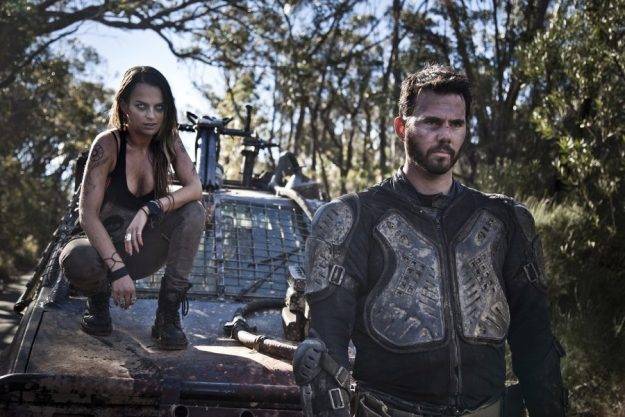 A talented mechanic prepares to battle his way through hordes of flesh-eating monsters after his sister is kidnapped on the eve of a zombie apocalypse. It's basically Mad Max with zombies, so there's nothing you can't like about it!
Click here to watch the movie now
And this would be my list of the best ever Zombie movies. Probably the older folks here will frown upon not seeing the classic zombie movies listed… but should feel free to list them in the comment section below. This list can only grow bigger and better from here on!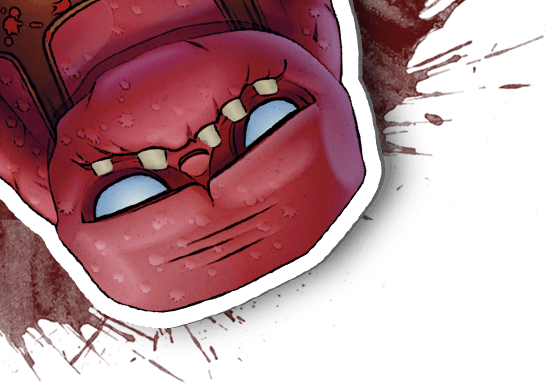 After you've finished binge-watching your favorite zombie movies, why not try a printable zombie escape room game – Escape Room Z! I've tested it for you, and can confidently give it the thumbs-up. Read my playthrough of the game here.
[quads id=3]