While it is true that most of the zombie movies out there are low quality, low budget flicks with just a few real gems here and there, the same can't be said about zombie TV series.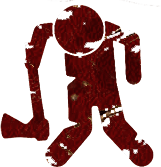 We have at least several extremely good zombie series you can watch on TV or, even better, on Netflix and we are here to share the titles and details with you. Who knows? Maybe you have missed one or more already and you get new ideas on what to binge watch next.
[quads id=1]
So without further ado, here are the best ever zombie TV series you should watch right now (in no particular order):
Dead Set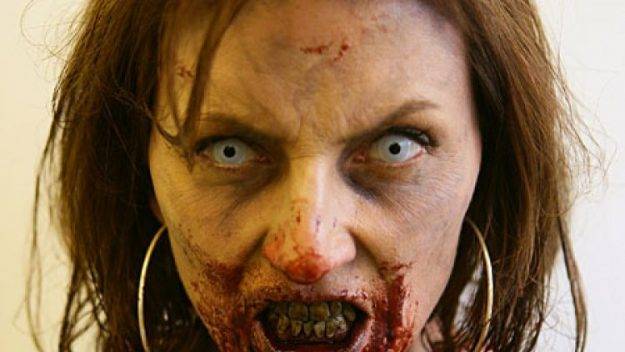 I wrote about this amazing mini series a little while ago and I consider it the best hidden gem when it comes to zombie TV series. Made before big shows like the Walking Dead, this one delivered unexpected high quality, an extremely solid plot and a great cast. You might have not heard much about this one, but it's a must to watch it even if you're just remotely (or maybe not at all) interested in the zombies!
The Walking Dead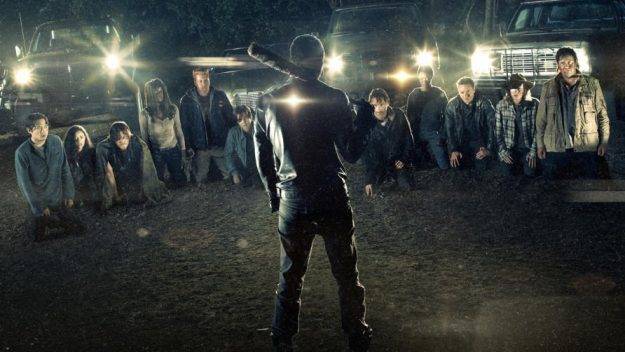 This is probably the best know TV series out there and, even though I stopped watching it a good while ago, I can understand that many people still consider it amazing. If that's the case, don't forget that you also have a spin off to watch, Fear the Walking Dead.
Z Nation
I like to consider this the little brother of The Walking Dead. I still prefer it, even though it does have its moments that make me want to stop watching. But, hey, it's got zombies, a good cast and a lot of crazy things happening, so I'll keep watching this!
Highschool of the Dead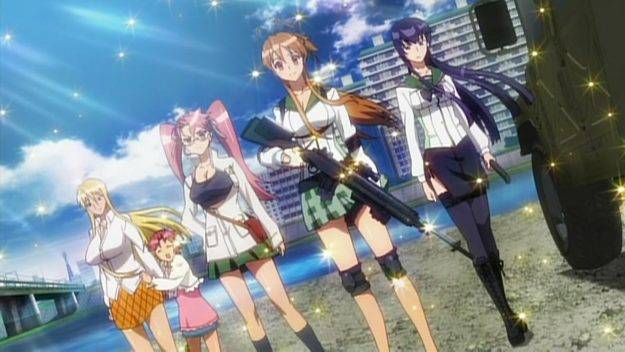 If animation is your thing, then you might just love Highschool of the Dead. The series follows a group of high school students trying to survive the zombie apocalypse. It's Japanese animation, so expect to be surprised!
[quads id=2]
iZombie
I absolutely loathe movies where zombies are shown as "human" or they try to reintegrate them back into society, but I am happy that I gave iZombie a chance. Although clearly not your typical zombie series, it is fun to watch and I love it so far. So give it a try, even though it's not all blood and gore.
The Returned
Another zombie series that's not your typical zombie series. It does have people returning from the dead, so we can call them zombies, but it's higher minded than the rest. Give it a try and see if that's what you like – but be cautious because it appears that the series has already been cancelled after the first season.
Helix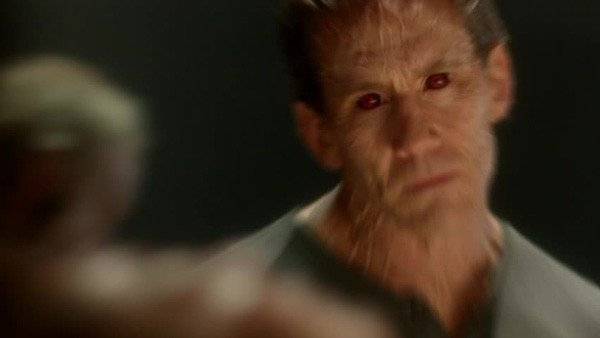 Although it's not technically zombies that we're talking about in this movie, it's really close to that. The infected are scary and hungry and this series will offer a ton of scares and great moments constantly. I highly recommend it, one of my favorites on this list!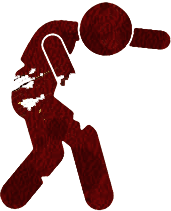 As you can see, there are a few big budget, big names on our list of the best zombie series you can watch right now, but I am sure nobody would mind if even more and better series would pop up. There's clearly an audience for that and we can only hope that the next few years will feed up more zombies.
Do you like watching a zombie TV series that's not on this list? Let us know by sharing a comment below!
[quads id=3]