If you love zombies as much as I do, then you always want to have something zombie-related nearby at all times. Zombie wallpapers are a great way to achieve that since you're probably spending a lot of time looking at your computer's screen anyway. And in case you're finding it difficult to get more zombie wallpapers, I've decided to come help you out a bit and share with you 14 zombie themed images – all of a really high quality in my opinion – that you can use as wallpapers.
Alternatively, if you're looking for a little more cartoon grunge and a little less gore, check out Escape Room Z. This printable escape room kit comes with a bunch of cool posters that can really easily double as wallpapers. (Check out our playthrough of Escape Room Z here)
[quads id=1]
I've shared with you some iPhone wallpapers in the past, created by Tony Moore himself – so you should check them out if you want to pimp you iPhone a bit as well – but don't expect too many images there.
Below, however, I have gathered 14 high quality zombie wallpapers that you can download for free. In order to do so, first click the wallpaper(s) of your choice to open them in larger resolution, then right click the new image and select to save it on your computer or just click the "Set as Desktop Background" option and you'll always have some zombie-related image greeting you.
Check them all out and download the ones you really enjoy. Here are the great zombie wallpapers you can download today:
Wallpaper #1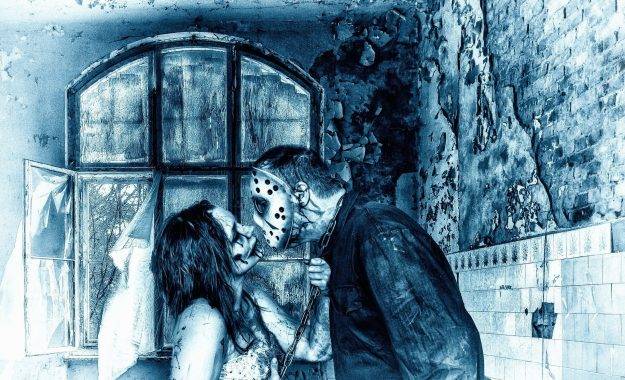 Wallpaper #2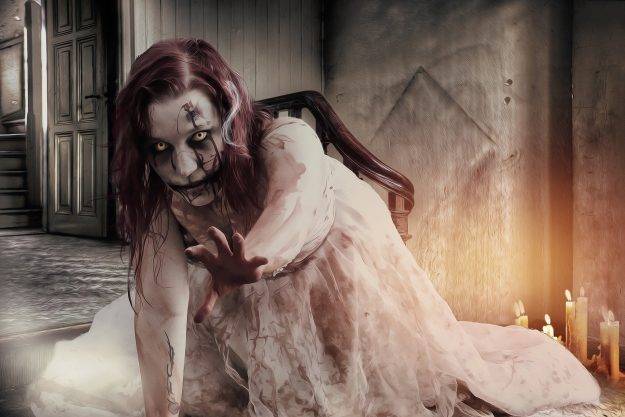 Wallpaper #3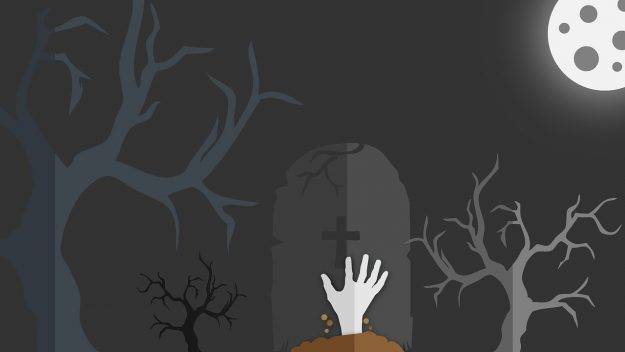 Wallpaper #4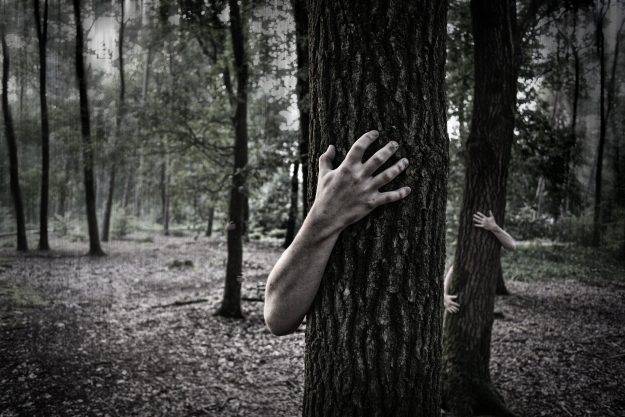 Wallpaper #5
Wallpaper #6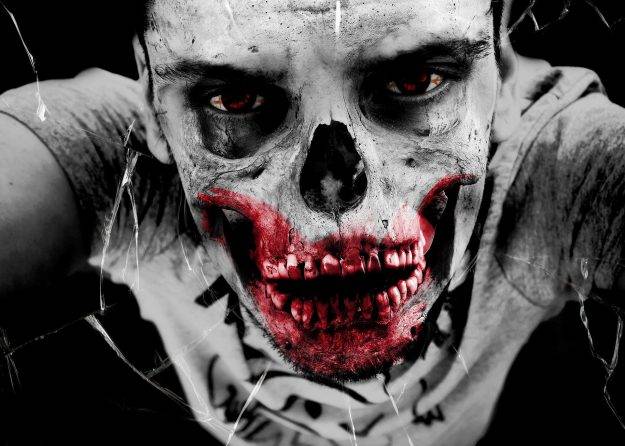 Wallpaper #7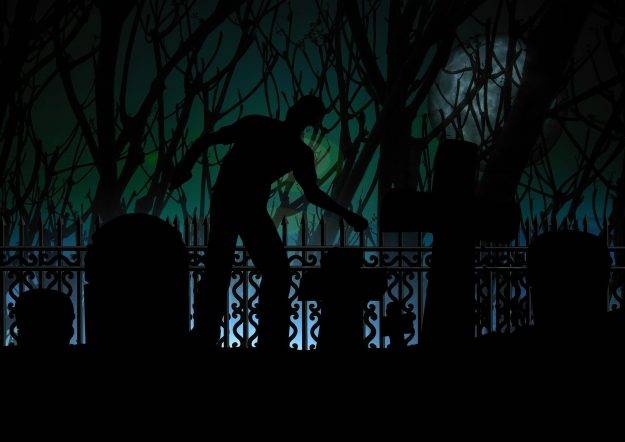 Wallpaper #8
Wallpaper #9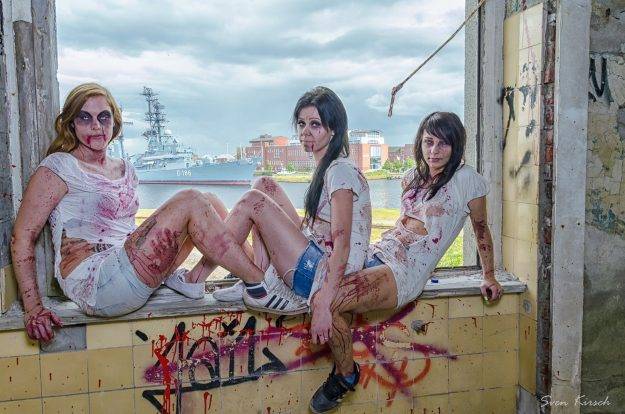 Wallpaper #10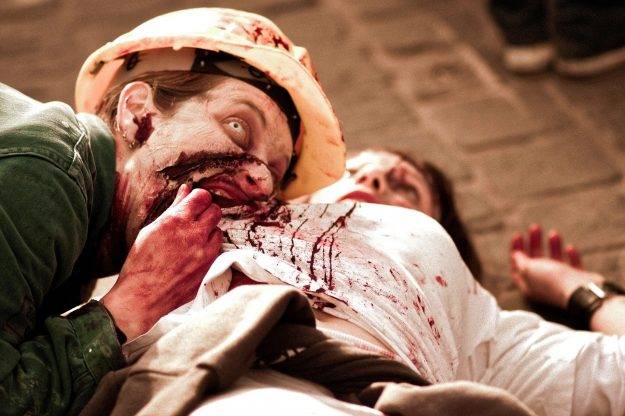 Wallpaper #11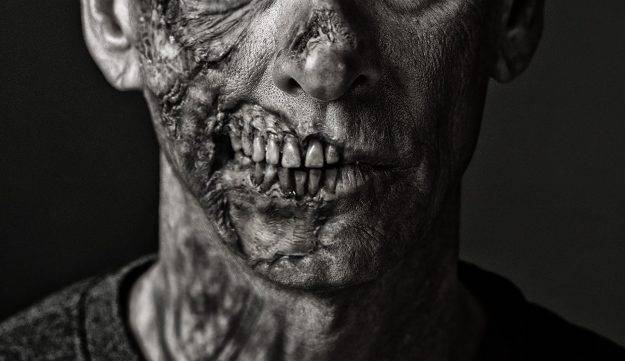 Wallpaper #12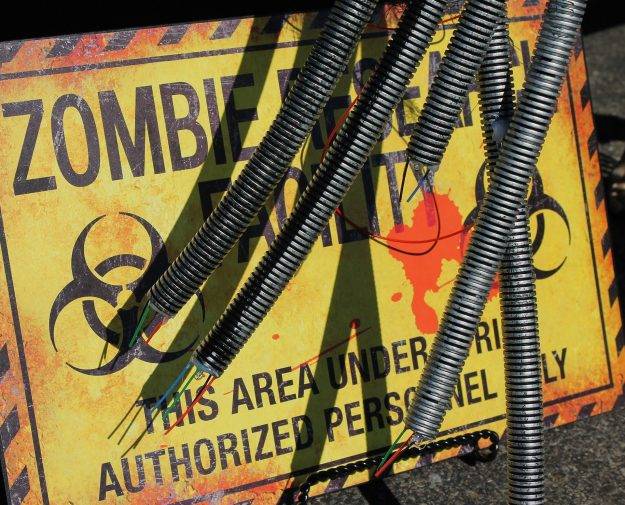 Wallpaper #13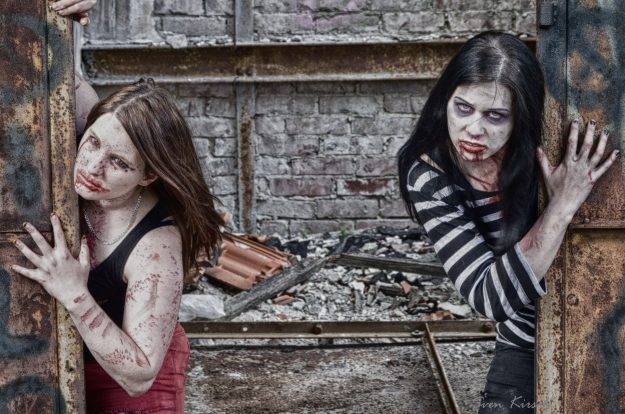 Wallpaper #14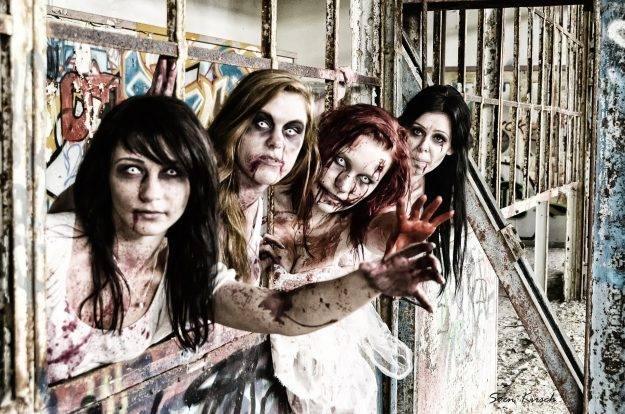 There you have it! 14 great zombie wallpapers to use whenever you feel the need for more zombies in your life. I hope you enjoyed them – if you do, check back often as I might add even more wallpapers as free downloads in the future! If not, you're still getting a ton of great zombie-related stuff from the blog, and that's really useful as well!
[quads id=3]