When selecting the books, I look at brand new titles launched for Kindle (they might also be available in paperback), as well as any of your suggestions.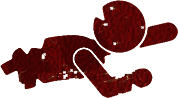 So without further ado, let's check out this brainalicious selection!
Zombie Fallout 10: Those Left Behind – Mark Tufo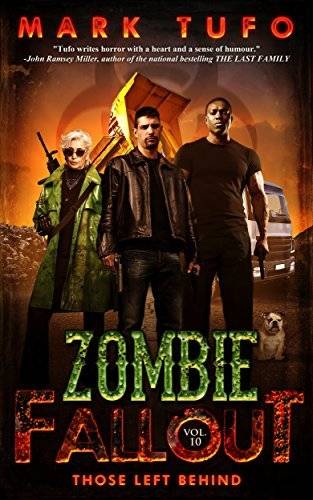 The final book in the iconic Zombie Fallout series is out and you have to read it. Even more, if you somehow missed the series or ignored it, start from scratch and go through all the books in the series. It's 10 of them, but you'll love them as they have humor, horror, zombies and all the goodies in between. A beautiful conclusion to an epic series!
Click here to get the book and start reading now.
UNDEAD UK: Hunting The Dead – Rob Lopez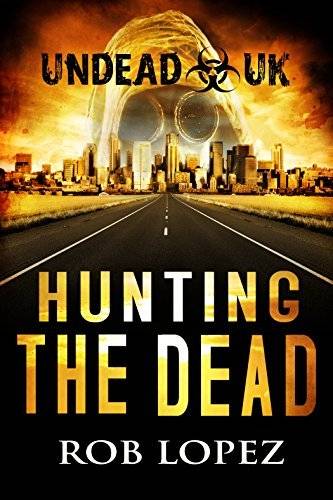 Breht is a lone hunter in an urban wilderness of zombies. The undead are his prey and he's learned their ways – learned to survive amongst them. Dispatching them to their final rest, he sells their possessions at isolated settlements, then moves on. When he encounters a teenage girl on the run from a settlement, he is caught in a dilemma. Without him, she won't last a day. But if he agrees to help her, he'll not only break the solitude he craves. He'll provoke deadly new enemies who'd like nothing better than to see him dead.
A fast paced, rather short novel coming from England and Rob Lopez in the underrated Undead UK series. Click here to get this book now.
Q Island – Russell James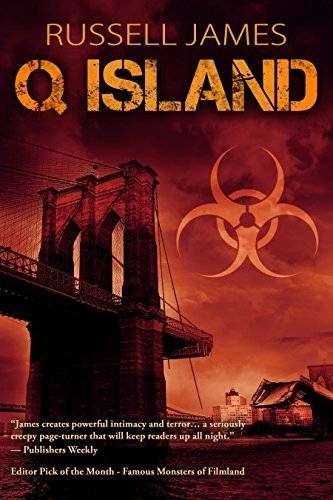 An ancient virus has surfaced on Long Island, NY, turning its victims into black-veined, infectious, psychopathic killers. Chaos and madness rule. In desperation, the military quarantines the island, trapping Melanie Bailey and her autistic son Aiden. Somehow Aiden survives infection. He could be the key to a cure… if Melanie can get him to the mainland.
A fast paced read with enough plot twists that I am sure you will love. It doesn't feature traditional zombies (as in walking-deads) but I think we can agree to use this term for the infected. In the end, it's entertaining reading that matters and this is what this novel delivers.
Click here to get this book and start reading now.
State of Grace – M. Lauryl Lewis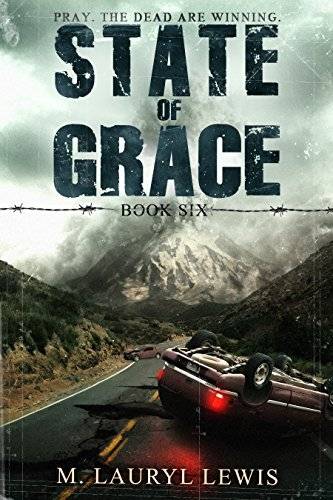 I've been following the series so far and I am happy to see the sixth novel launched. It was a long wait, but it's totally worth it as I consider this series to be pure gold for zombie fans. I'm sure you'll agree with me!
Living on Mt. Rainier, Gus and Zoe are faced with a tough decision; stay and face starvation, or leave and face the dead that wait lower in elevation. The group will encounter new dangers and struggle to find themselves and each other again. The dead are more ruthless than ever, and the living more desperate. Natural disasters, a new threat from the dead, and tragic losses will either break Zoe and Gus apart or drive them closer together.
Click here to get this book and start reading now
Morbid Hearts – Susanne L. Lambdin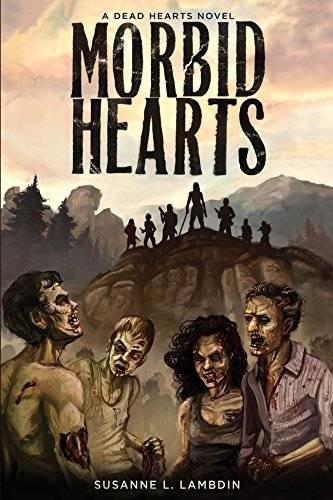 A brand new series is born with Morbid Hearts and this looks like one we'll love reading from now on. Here's how things stand in this interesting zombie novel:
It's been eleven months since a deadly virus wiped out billions. For the few who remain, life as they knew it is over. Nations fell, governments were rendered obsolete, and resources became scarce. The human race had to start over, facing even greater odds… ZOMBIES!
Unfortunately, this book isn't available on amazon, but if you can find it, totally pick it up for a good read!
The Frenzy Series Box Set – Casey L. Bond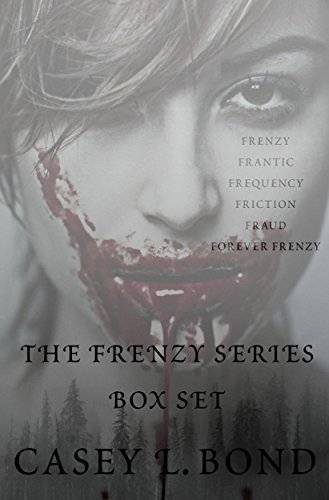 After the world was ravaged by a viral apocalypse, Blackwater is one of the only colonies that remains. The survivors came together to create this safe haven. Nestled between a fierce river and a city's flood wall, the well-being of its residents hangs on a long-established treaty with the night-walkers. Sounds simple enough, but lately, the people of Blackwater have been dying, and the humans believe the night-walkers are to blame.
This is a nice treat for fans of the The Frenzy series containing all 6 books released in the past. If you read them all, then there's no need to get this box set since it brings nothing new. But if you haven't read any of the books in this series, you're getting a great deal here. It's more vampires than zombies, but I won't spoil the treat for you!
Click here to get this box set today.
Host Manipulation – Deborah Diebert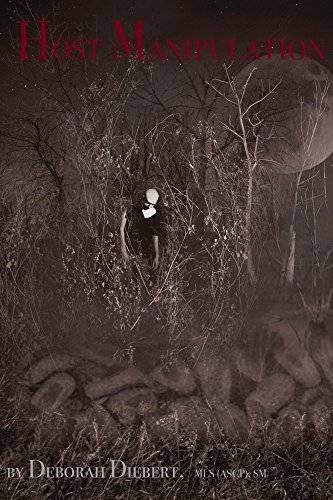 Rabies, from the Latin word rabere, "to rave" is the deadliest virus known in the world and the truest form of host manipulation. Once infected, the virus controls the hosts. They develop a fear of water and moving air and become sensitive to bright light. The virus lives in the salivary glands, and in order to spread to another host, it manipulates the host into becoming an aggressive creature. Left untreated, rabies is almost universally fatal… until it isn't.
A really good debut novel that will keep you hooked from page one… if you can find it. Amazon has taken this book down, and it's getting more difficult to track down…
The Violinist – Barry Slater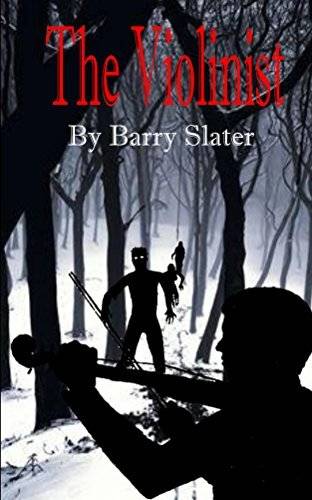 A concert violinist, a yoga instructor, a doctor, and a Hollywood pyrotechnician are holed up in a house built like a castle. The quartet are fighting for their lives in the prophesied zombie apocalypse. As the group fights for survival, they develop unorthodox ways of overcoming the relentless waves of living dead. Bringing their skills to the fight, the motley crew overcome their losses to become a tight knit family in the midst of death and destruction. In an all-out battle, they put their skills to the test and discover how it is possible for a corpse to rise from the dead.
A nice, quick read that adds some elements to the zombie genre that haven't been used a lot, which is always good. So click here to give it a read.
Eight entries should be enough to keep you busy, especially since there's a box set involved and other series' that you might have not read so far. Enjoy!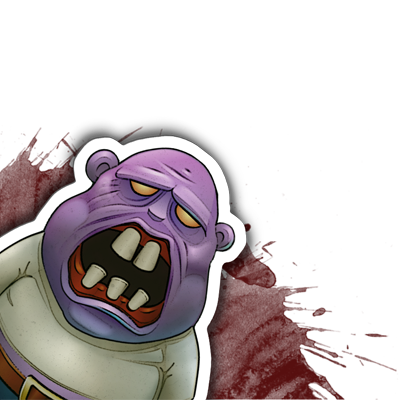 Need more epic zombie adventure? Why not leave your book nook and play a zombie-themed escape room game? (Don't worry, it's printable, so you don't have to leave the house). I tested out Escape Room Z for you, and it's a bunch of fun! You can read my playthrough here.
And Make sure to check out all of my other awesome book recommendations here – there are some really great reads you'll love here:
7 More Epic Books for Zombie Lovers
Top 10 Zombie Books You'll Love
Another 10 Epic Zombie Books for Diehard Fans