You can never have enough zombie movies and unfortunately I am not saying that because there are a ton of movies for zombie fans released each year. However, even though sometimes their quality is questionable to say the least, we do get a fair share of zombie movie releases and in this article we're going to talk about them.
[quads id=1]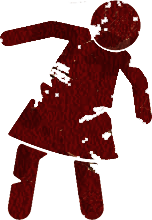 Make sure you also check out my list of the best ever zombie movies – titles you have to watch if you haven't done so already. Once you've watched the classics, then take a crack at this list:
The Girl With All the Gifts
Definitely the best on this list! It has a solid cast as well – Gemma Arterton or Glenn Close and I am sure you will love it. A must watch, suitable even for those who are not necessarily fans of the genre. Find out more about it on IMDB.
Day of the Dead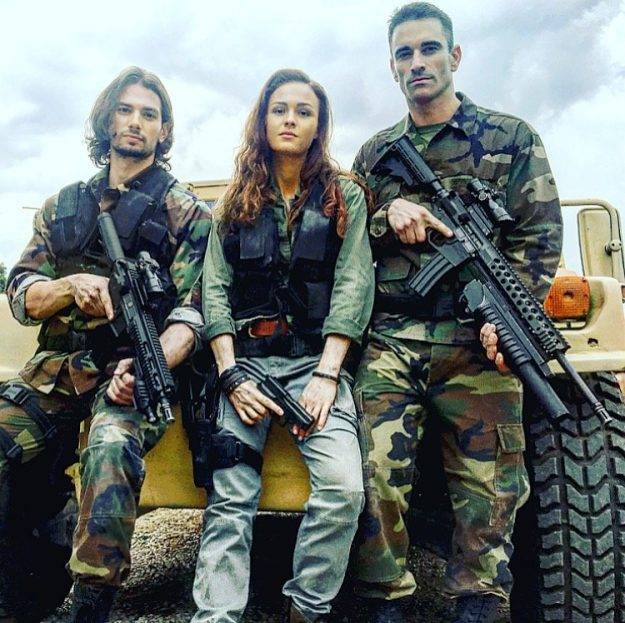 Very little is known about this movie, but it has a really hefty budget for a zombie flick: $10 million, so something nice might come out. It's also said to be a remake of Romero's Day of the Dead, which is definitely a bonus! Keep an eye on it on IMDB. This surely looks like a potential fan favorite for future years!
[quads id=2]
Resident Evil: The Final Chapter
I am not a very big fan of Resident Evil anymore and I was sure that I've seen the last in the series 2 or 3 times ago, but there you have it: there's one more left for fans. Not your regular zombie flick, but most people label it like a zombie movie so it's on our list. More details on IMDB.
Cargo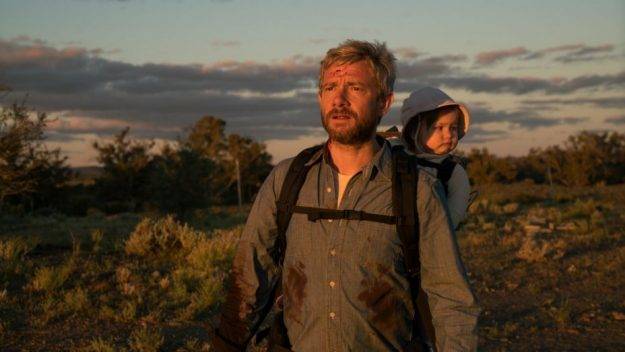 Another potential hit, starring the Hobbit aka Martin Freeman in a role I wasn't expecting to see him anytime soon: a father trying to save his son during the zombie apocalypse. This one is definitely worth keeping an eye on – IMDB is again our friend.
Patient Zero
Another big movie with AAA actors like Matt Smith, Clive Standen, Natalie Dormer or Stanley Tucci. It comes with an interesting approach, as we're following a man who can speak the new language of the infected during the apocalypse and we follow him as he tries to lead a group of survivors to safety. Check it out on IMDB.
Marilyn: Zombie Hunter Documentary
This looks like a B movie at best, but since its director describes it as "Buffy the Vampire Slayer meets Kill Bill," this makes me want to find out more. Keep an eye on IMDB for more details.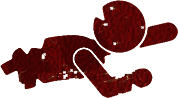 Do you know of any zombie movies hits that we missed? Let us know by commenting below!
[quads id=3]